Baytowne Adventure Zone
Enjoy Hours of Entertainment at Baytowne Adventure Zone!​
Baytowne Adventure Zone is your one stop shop for family entertainment in Sandestin! This fantastic facility has something for all ages and interests, from high-flying zipline adventures, to challenging ropes courses, and everything else in between. A trip to Baytowne Adventure Zone is sure to be an unforgettable part of your Emerald Coast vacation!
While zipping over the lagoon and taking on the ropes course are two popular activities at Baytowne Adventure Zone, that's only the beginning! Other popular things to do here include climbing the rock wall, jumping for joy on the Euro Bungy, and the Baytowne Golf Challenge. This amazing attraction truly has something for everyone, from the kids in your group, to the kids at heart!
Not only that, Baytowne Adventure Zone is located within The Village of Baytowne Wharf, which means even more family fun! The Village is host to a variety of boutique shopping, delicious dining options, exciting events, and tons of terrific things to do. From winning big at Blast Arcade, to enjoying concerts from the top local and regional acts there is no shortage of fun to be had at both The Village of Baytowne Wharf and Baytowne Adventure Zone!
Those searching for a high-flying adventure at The Village of Baytowne Wharf can stop their search! The zipline at Baytowne Adventure Zone is the original zipline and adventure zone in Northwest Florida, and is sure to add a bit of excitement to any vacation. Thrill seekers and adrenaline junkies will absolutely love this exhilarating experience! 
Sandestin's Zipline takes participants 40 feet in the air, and soaring at top speeds for 300 feet over the lagoon. This is a great way to take in breathtaking views of Baytowne Wharf, and beyond, and witness this spectacular and scenic area from a whole new perspective. Rest assured, this is one activity that is sure to make memories that will last a lifetime!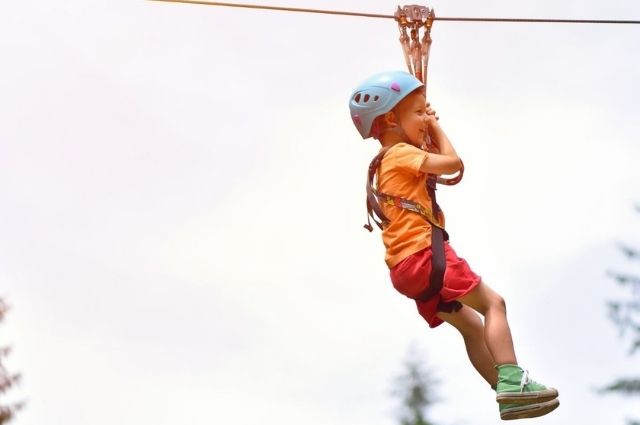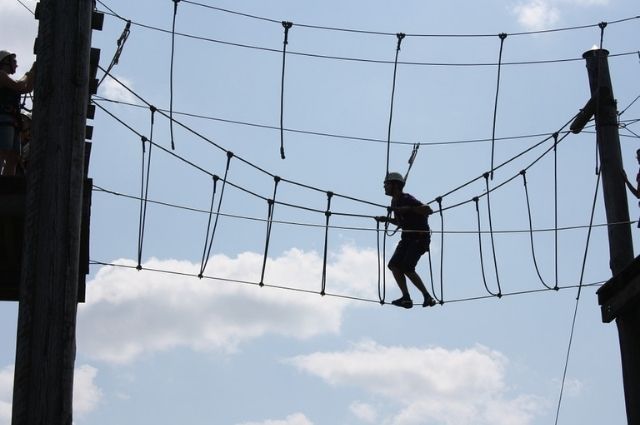 If you're searching for an adventure that's going to take your vacation to new heights, then you're in the right place. Baytowne Adventure Zone's Tower Climb towers nearly 40 feet over Baytowne Wharf, and is a great way to test your strength, strategy, and skills. This rock wall is suitable for all ages, and safety harnesses can accommodate participants who weigh 30 pounds or more.
The Sky Trail Ropes is another great way to reach new heights at Baytowne Adventure Zone, as this ropes course has three levels that take guests 40 feet over Baytowne! A Sky Tykes Ropes Course was also created to accommodate smaller children, and was designed with toddlers in mind. In fact, this attraction was dubbed the "Best New Attraction" by the International Association of Amusement Parks and Attractions in 2012!
When on vacation with your favorite people, golfing is the way to go. And if a little bit of friendly competition sounds like just what the doctor ordered, then you're in luck! Baytowne Adventure Zone's Baytowne Golf Challenge is the perfect way to spend quality time with your favorite people in a competitive and fun environment. 
With that being said, this unique challenge is not your typical golfing experience. Those who participate will chip a birdie ball across The Village Lagoon onto a floating green. Those who make one out of the five targets will win a box of Pro-V One golf balls, and bragging rights for the duration of your vacation!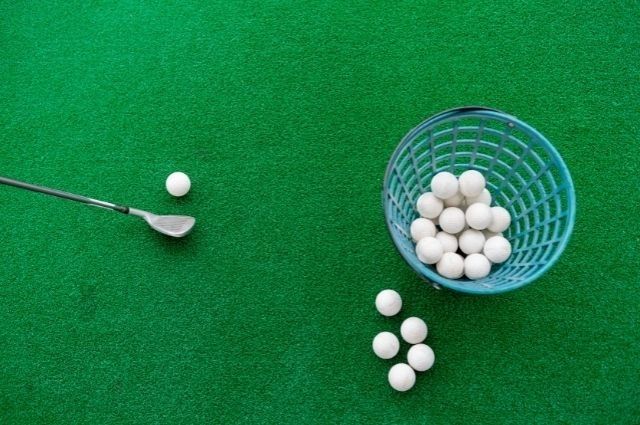 Even More Fun at the Village of Baytowne Wharf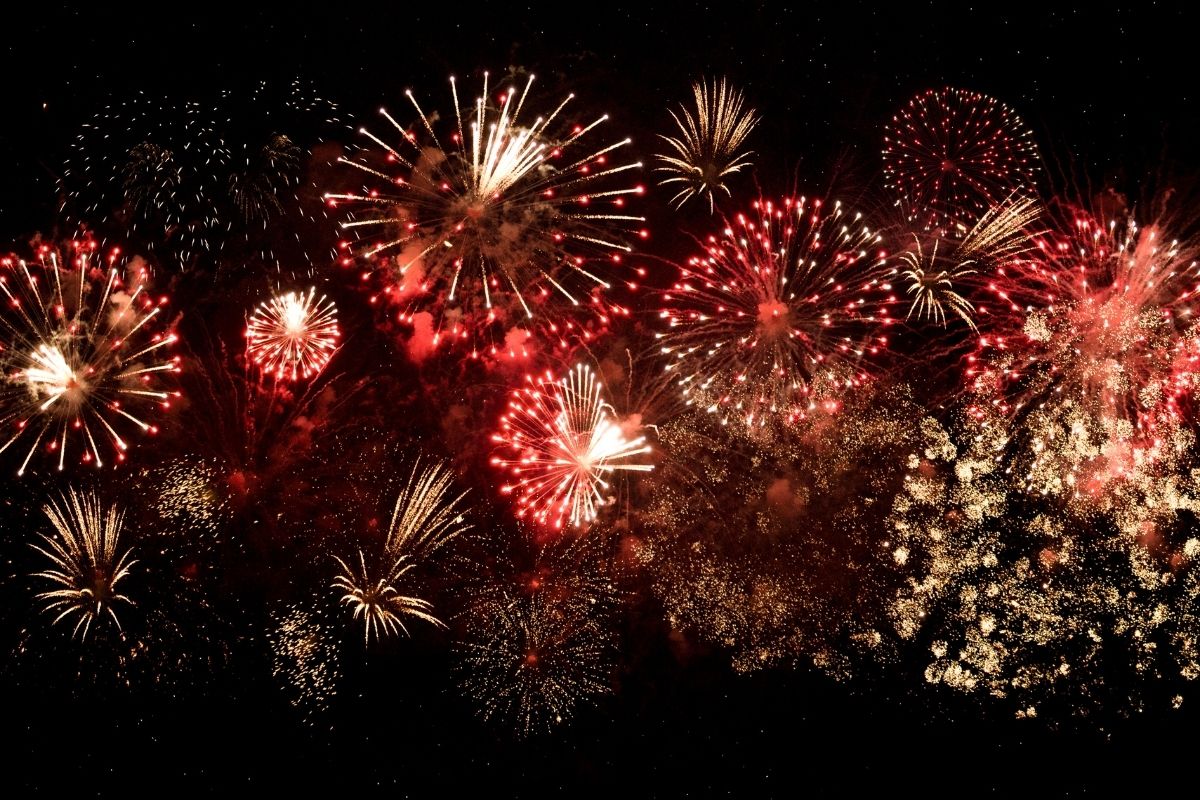 AWESOME ACTIVITIES
While Baytowne Adventure Zone can easily provide a day's worth of family fun, there is still so much fun to be had in The Village of Baytowne Wharf! The Village is known for hosting family-friendly concerts and events throughout the year, and even offers weekly activities during the peak season like fireworks displays, magic shows, movie nights, and more. Other enjoyable attractions at The Village include their Blast Arcade & Laser Maze, Baytowne Carousel, Adventure Land Playground, and more!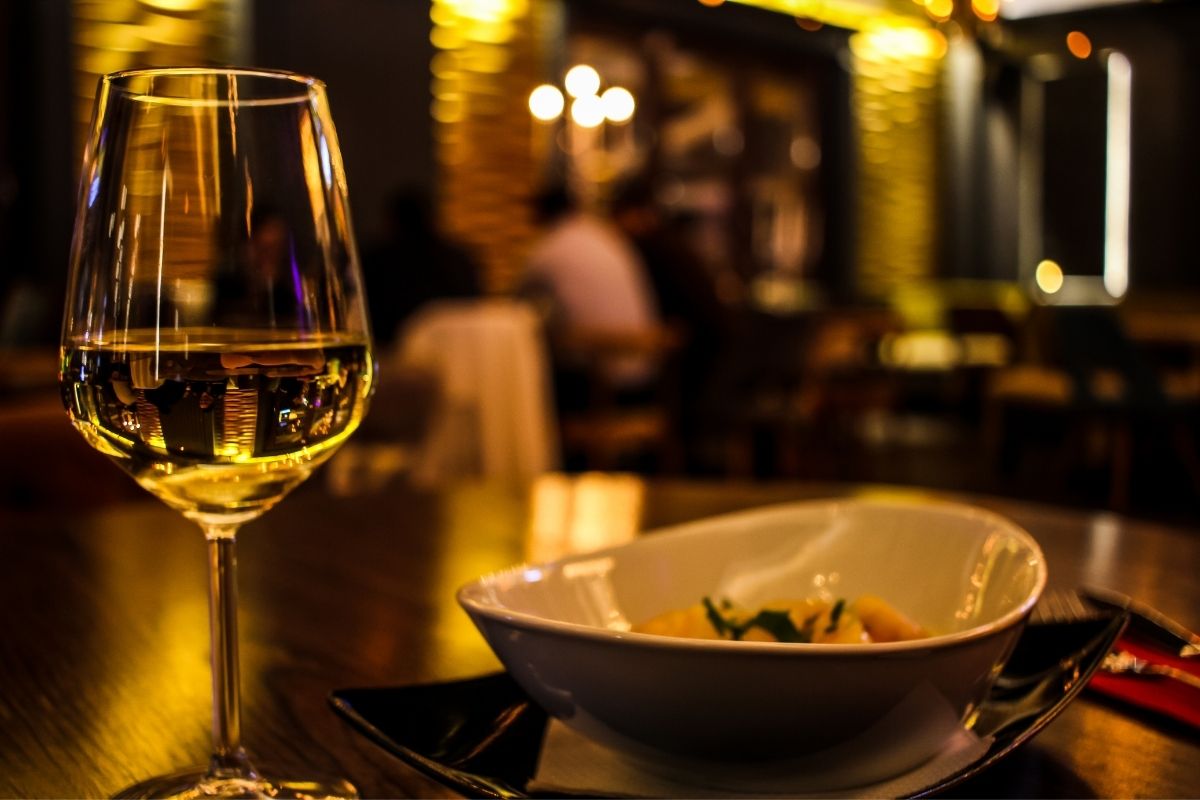 VILLAGE DINING
If you've worked up an appetite having hours of fun at Baytowne Adventure Zone, be sure to grab a bite to eat at one of the many delicious restaurants in The Village! From casual seafood shacks, to fabulous fine dining, and everything else in between, The Village of Baytowne Wharf offers something to appease even the pickiest palates! Popular eateries include Acme Oyster House, Hammerhead's Bar & Grille, Marlin Grill, Osaka Sushi Rocks, Village Door, the Sandestin Fine Dining Cruise, and so much more.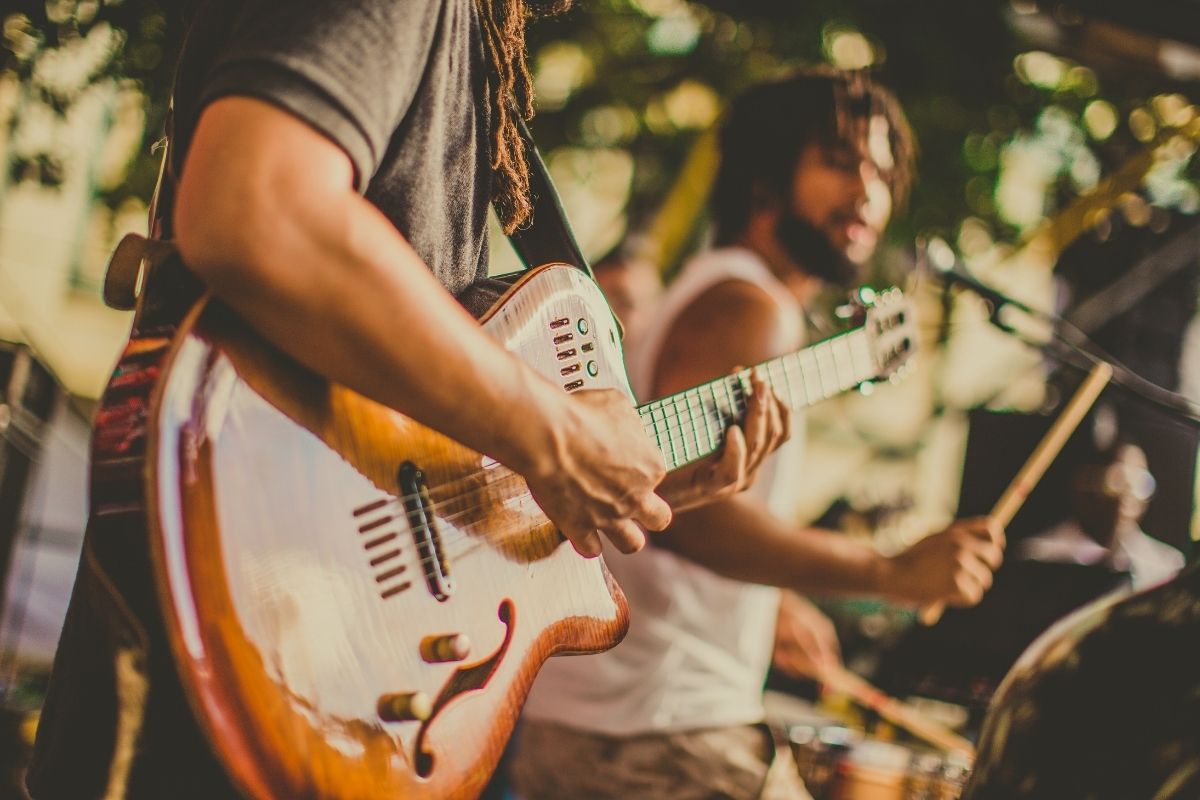 FAMILY-FRIENDLY EVENTS
The Village of Baytowne Wharf is known far and wide for hosting fantastic family-friendly events! From weekly fireworks displays, magic shows, and concerts, to amazing annual events like Bubbly Baytowne, and holiday festivities, The Village is host to tons of exciting events that everyone in the family is sure to love. Be sure to check their Events Calendar for more information!
More Attractions in Destin-FWB, Florida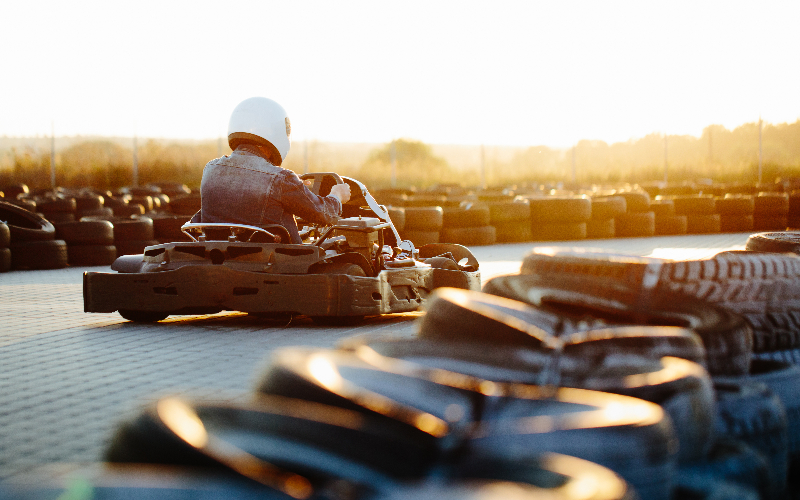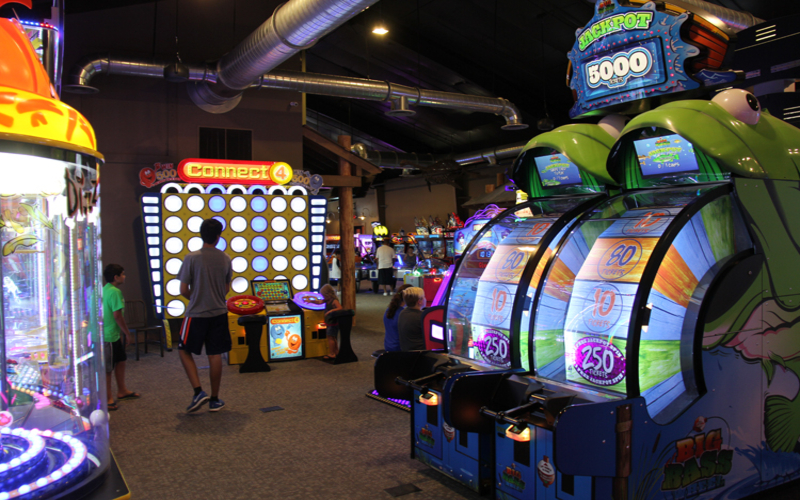 WILD WILLY'S ADVENTURE ZONE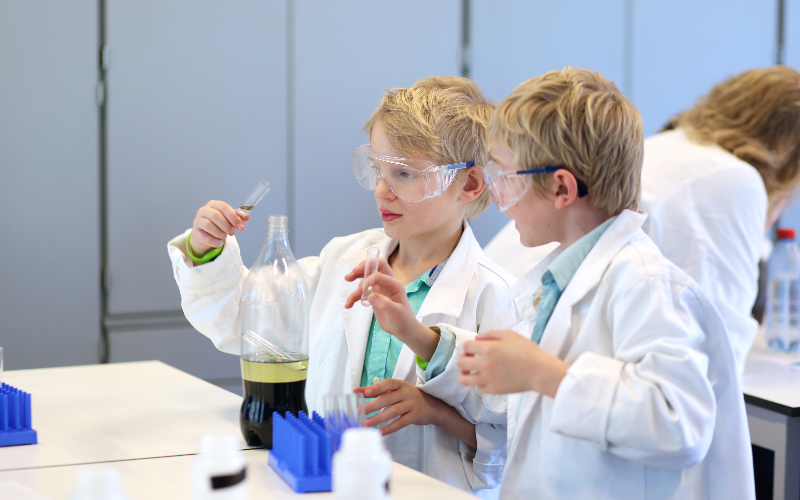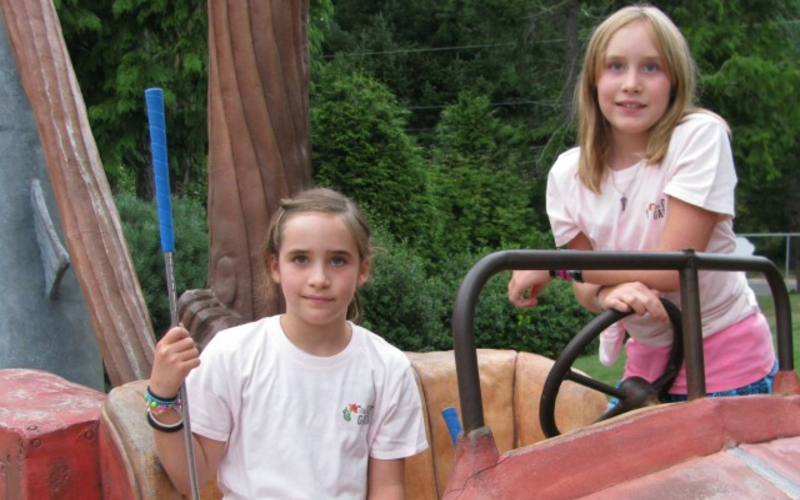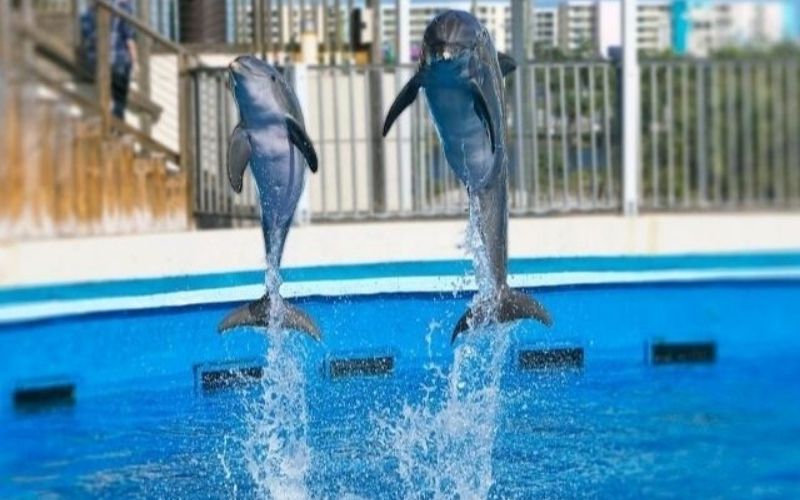 GULFARIUM MARINE ADVENTURE PARK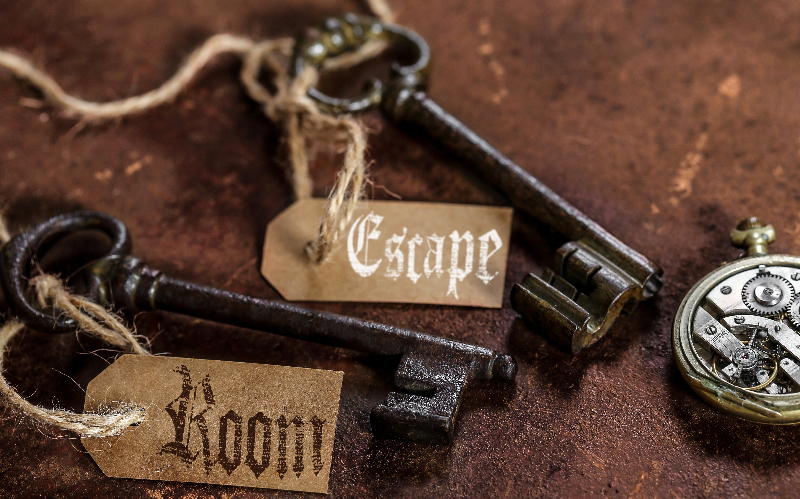 Baytowne Adventure Zone FAQ