Museums
Combine Learning and Fun at Destin-FWB Museums!​
When on vacation, visiting the local museums is a wonderful way to experience something different and learn something new! Informative and fun, Destin-FWB museums provide visitors with deeper insight into the local area, in a way that's entertaining for the whole family! From military museums packed with history and artifacts, to interactive museums covering all things science, Destin and Fort Walton Beach have a variety of marvelous museums to choose from! 
For those searching for the top museums in the Destin area, look no further than the Destin History & Fishing Museum! Conveniently located near the bustling HarborWalk Village, this wonderful museum will have you feel as if you've been transported to a different time, as you learn about the tiny fishing village that expanded into the city you know and love today. This museum is a great way to dive deep into the local history, and discover a whole new side of this charming coastal city.
Fort Walton Beach museums come in all shapes and sizes, but a great place to start is at the Heritage Park and Cultural Center, located downtown. This complex encompasses multiple museums including the Camp Walton Schoolhouse Museum, Garnier Post Office Museum, Fort Walton Temple Mound and Museum, and the Civil War Exhibit Building. Other popular Destin-FWB museums include the Emerald Coast Science Center, and the Air Force Armament Museum!
EDUCATIONAL AND ENTERTAINING
The Destin-FWB area has a variety of options when it comes to museums, with something for all ages and interests! From science museums that awaken your curiosity and inner scientist, to history museums that provide deeper insight into the area, Destin-FWB museums come in all shapes and sizes. With so many options to choose from, finding the perfect museum for you and your crew to enjoy is a cinch! 
With that being said, one of the best reasons to spend a day at the museum is that it combines learning, and fun! Not only do visitors gain new insight and knowledge, but they do so in an entertaining and unique way. A trip to the museum is also a great bonding experience, as Destin-FWB museums are the perfect opportunity to learn and grow with the people you love the most.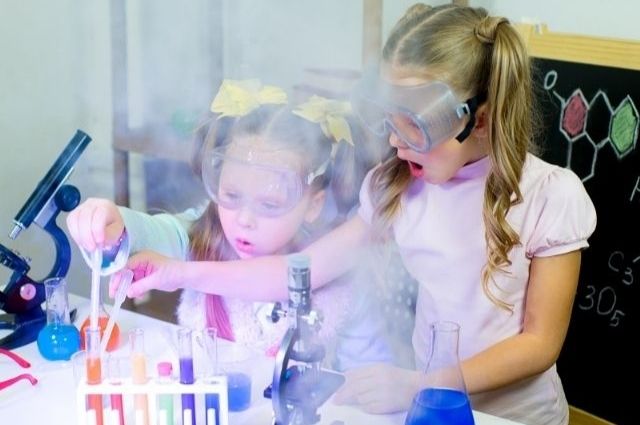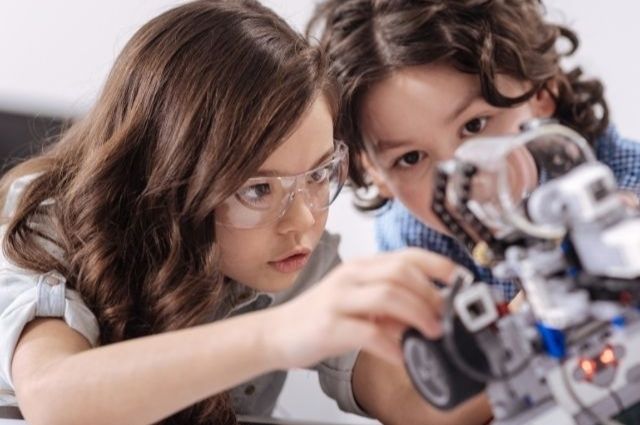 Even though it's called the Sunshine State, it's not uncommon to experience a rainy day or afternoon shower when visiting Florida. This can be bothersome for travelers, because when most people think of the Emerald Coast, they think of beautiful beaches, watersports, and fun in the sun! However, a little bit of rain doesn't have to put a damper on things, as the Destin-FWB area has options when it comes to indoor family fun. 
Checking out the local museums is a wonderful way to spend a rainy day, as they provide hours of entertainment for their guests. This also makes for a great way to take a break from the sun and the heat, as temperatures during the spring and summer months can certainly be a scorcher. Museums in Destin-FWB are a wonderful way to discover something new, learn about the area, and have a great time, no matter the weather!
Popular Destin-FWB Museums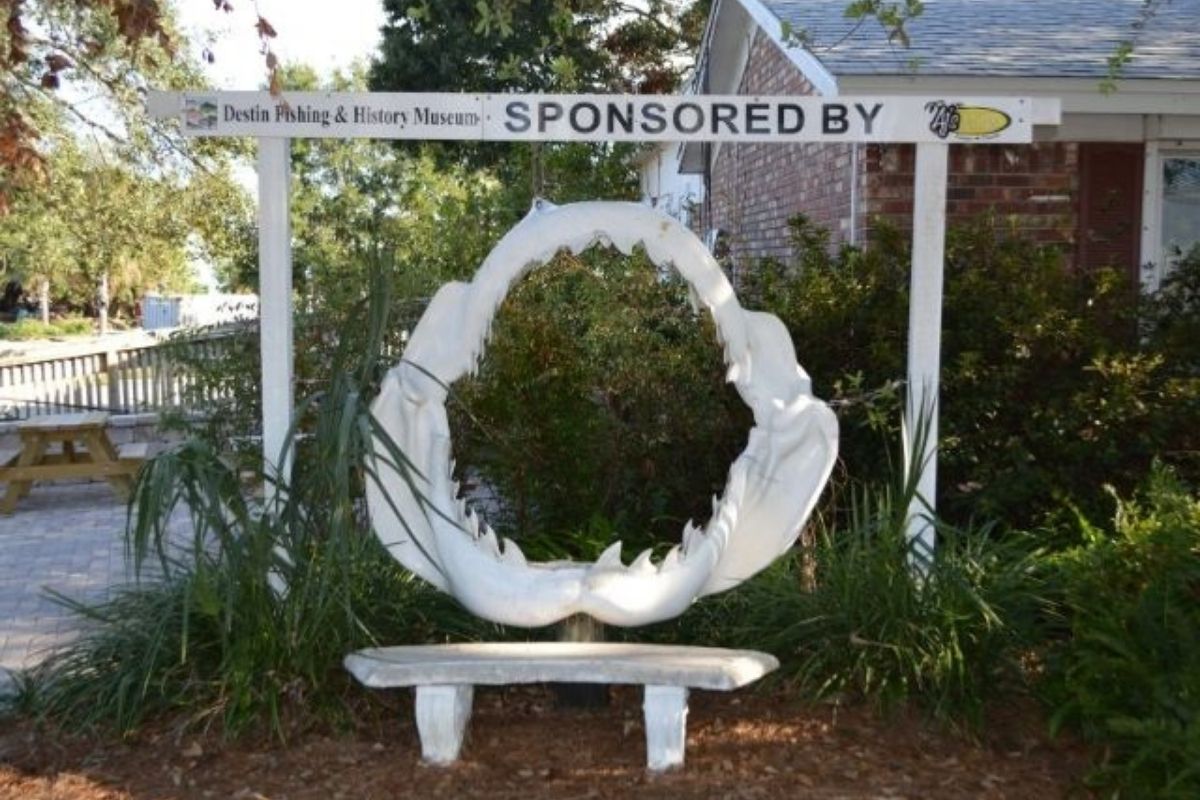 DESTIN HISTORY & FISHING MUSEUM
The Destin History & Fishing Museum is a must-visit, and a time capsule that preserves Destin's past. This museum recounts the history of this once tiny fishing village through stories, artifacts, and more, spanning over 175 years! Visitors can view over 75 mounts of locally-caught fish, walk through the outdoor museum, enjoy interactive exhibits, take a tour, and dive into Destin's rich history and culture!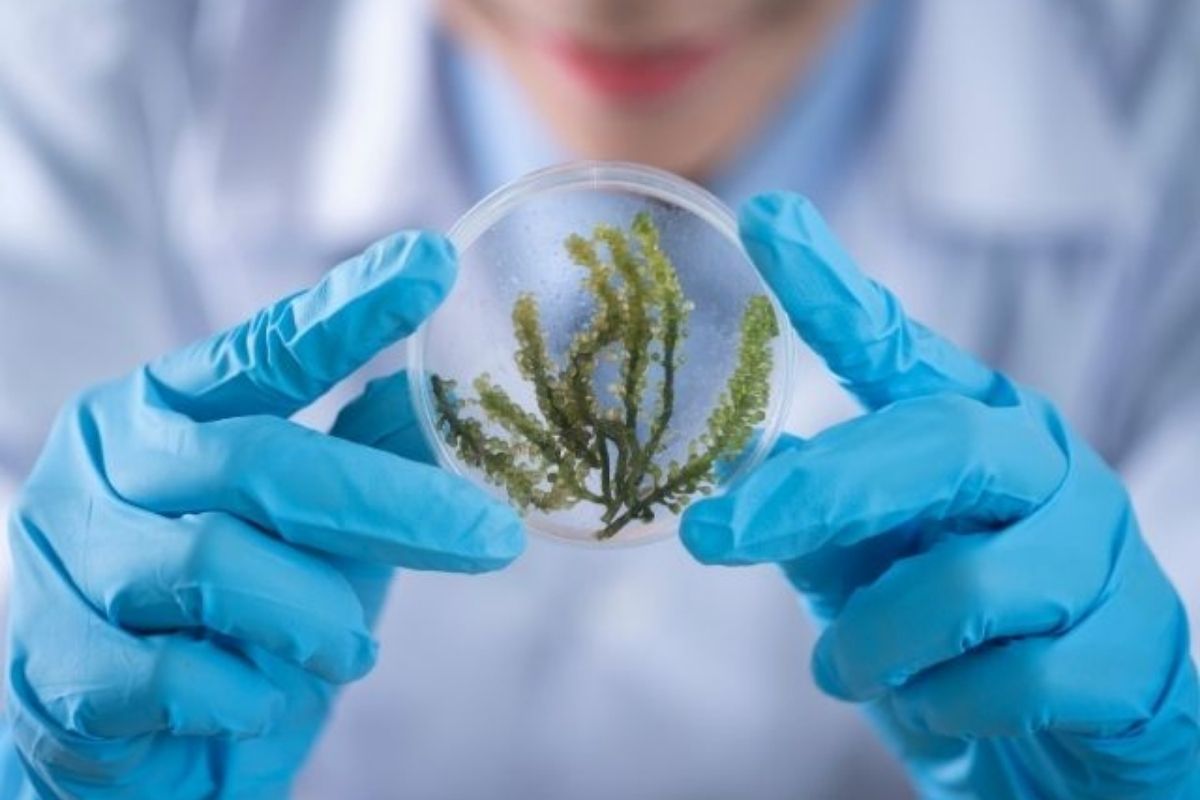 The Emerald Coast Science Center is an interactive museum that has been inspiring its visitors to embrace and enjoy science for over 30 years. Located in Fort Walton Beach, this science museum boasts a STEM Makerspace, exceptional exhibits, animal encounters, and more! With over 45 exhibits, an 8,000-square-foot facility, and two-acres of property, this massive and magical museum is sure to educate and entertain visitors in a fun and unique way.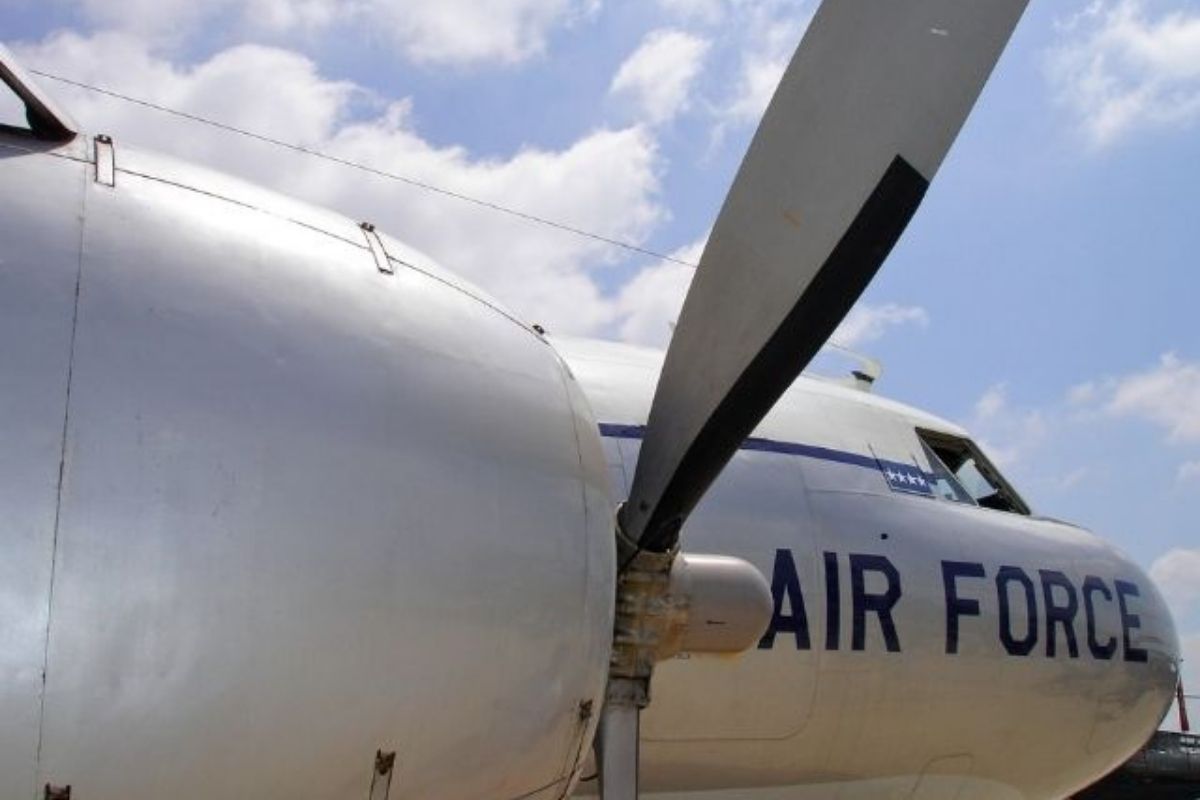 AIR FORCE ARMAMENT MUSEUM
Located by the entrance to Eglin Air Force Base, the Air Force Armament Museum is the only museum in the world that is dedicated to collecting, displaying, and preserving everything to do with Air Force armament. Opened in 1976, this magnificent museum houses dozens of historic aircrafts, exhibits, several hundred pieces of armament, and so much more!
More Attractions in FWB and Destin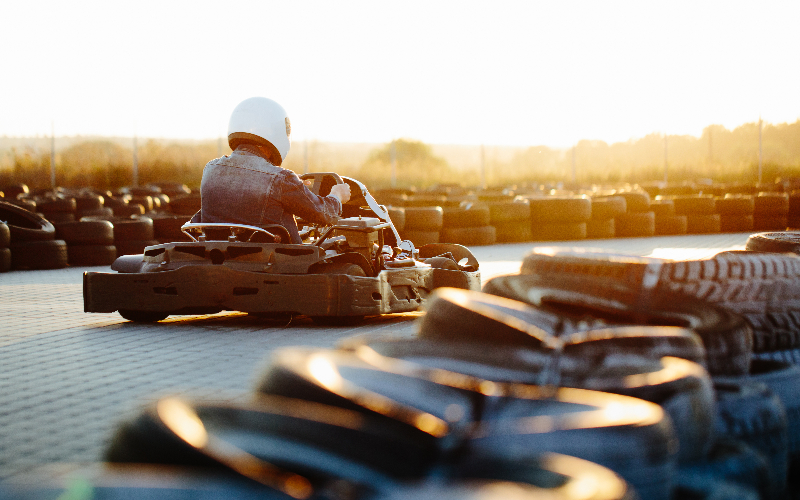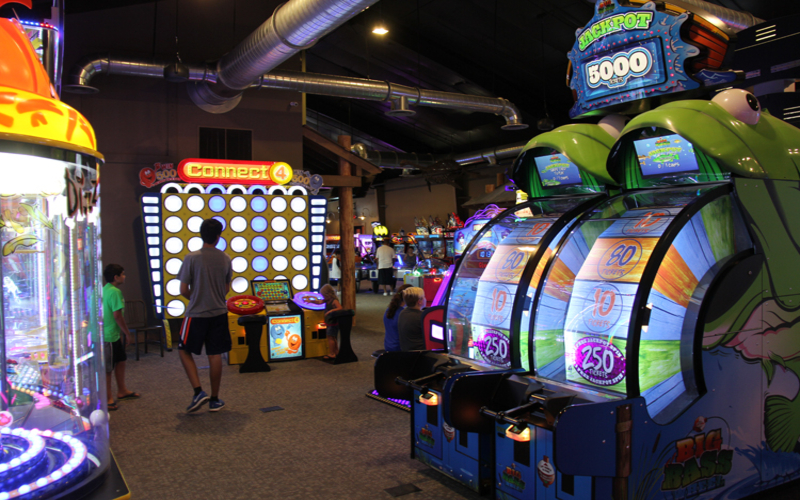 WILD WILLY'S ADVENTURE ZONE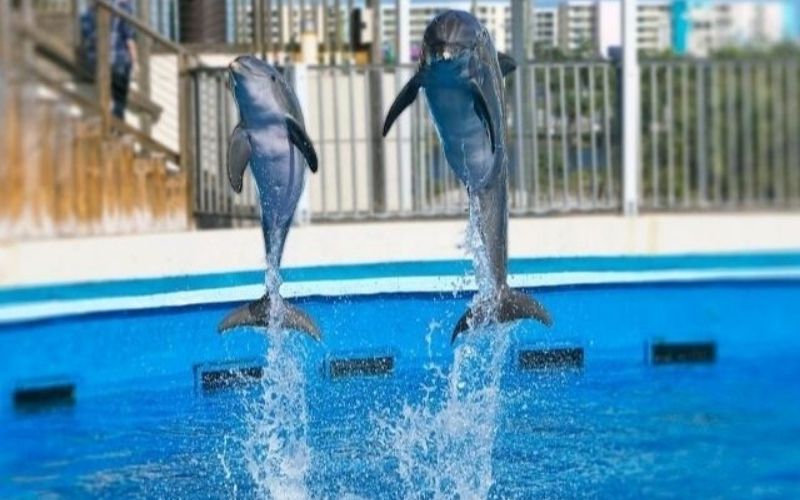 GULFARIUM MARINE ADVENTURE PARK