Escape Rooms
See if You Have What it Takes to Escape!​
Escape rooms are a fun and unique way to bond with your favorite people in Destin-FWB! What are escape rooms, you ask? Well, an escape room is essentially a game where multiple players are locked in a room, and must come together to accomplish tasks and solve clues to escape within a designated period of time.
So, do you have what it takes to escape? Escaping from an escape room requires excellent teamwork, communication, and problem solving skills, as well as creativity, organization, and patience. This makes for a wonderful team building experience, and is a great way to have a blast while bonding with your favorite people. 
Escape rooms are rapidly increasing in popularity, as well, with thousands of rooms opening up across the country! If you enjoy strategy and puzzles, or are just looking for a fun, immersive, and interactive experience to try, then an escape room is the perfect activity for you. This awesome attraction is fun for the whole family, so next time you're visiting Destin-FWB, see if you have what it takes to beat the clock and escape before the time runs out!
AFFORDABLE FUN WITH THE FAMILY
When planning a vacation, finding ways to save money can be a bit of a struggle, especially when traveling with multiple people or groups. And while on vacation, the last thing you want to be worried about is blowing your budget. Luckily, the Destin-FWB area is home to tons of affordable family fun, so a trip to this dazzling destination doesn't have to break the bank!
One of the best things about escape rooms is that they are a good source of budget-friendly family entertainment. With most rooms costing less than $30.00 per person, this is a great, cost-efficient way to try something new and have a blast. Fun for all ages and interests, escape rooms in Destin-FWB are sure to delight and excite everyone in your group, from little kids to the kids at heart!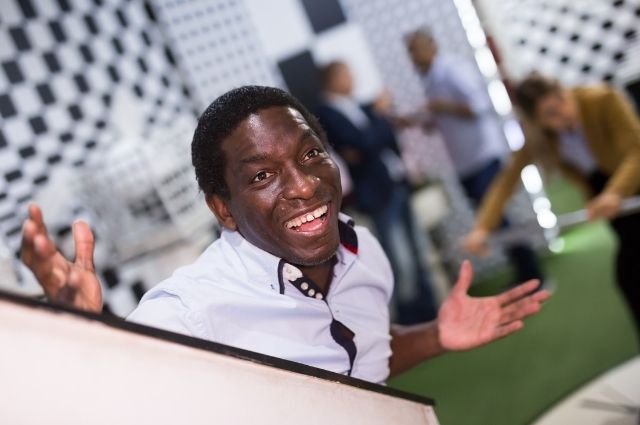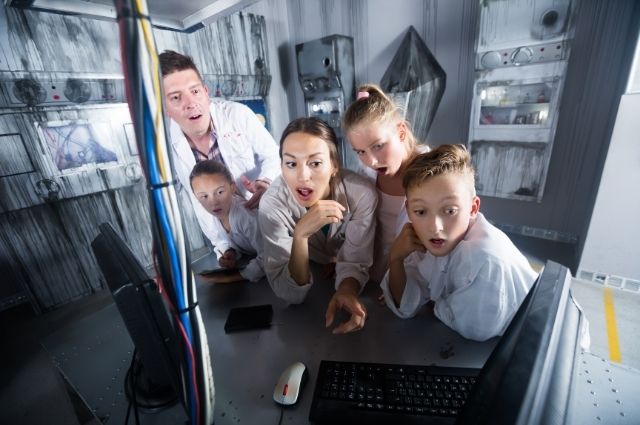 While most people may think of escape rooms as just a fun and unique form of entertainment, it is actually so much more than that! Escape rooms have been proven to be good for your brain, your relationships, and more. In fact, there are quite a few surprising benefits when it comes to escape rooms, aside from bonding and having fun with your family and friends. 
Because of the tools it takes to escape from an escape room, it has been proven that this activity can increase your communication and social skills, problem solving abilities, helps memory, and can even boost productivity. Escape rooms require some hand-eye coordination, as well, which can help develop and refine motor skills. Not only that, completing challenges and solving problems are a great way to reduce stress, which means escape rooms can actually help to improve your overall mood!
Escape Rooms in Destin-FWB
DIFFERENT THEMES
A good escape room will have a theme, as it creates a storyline, and will transport you to a different time and place! Most Destin-FWB escape rooms will be themed, adding even more entertainment value. From spooky haunted houses, to family-friendly themes, and everything else in between, there are a variety of options when choosing the best escape room for you and your crew.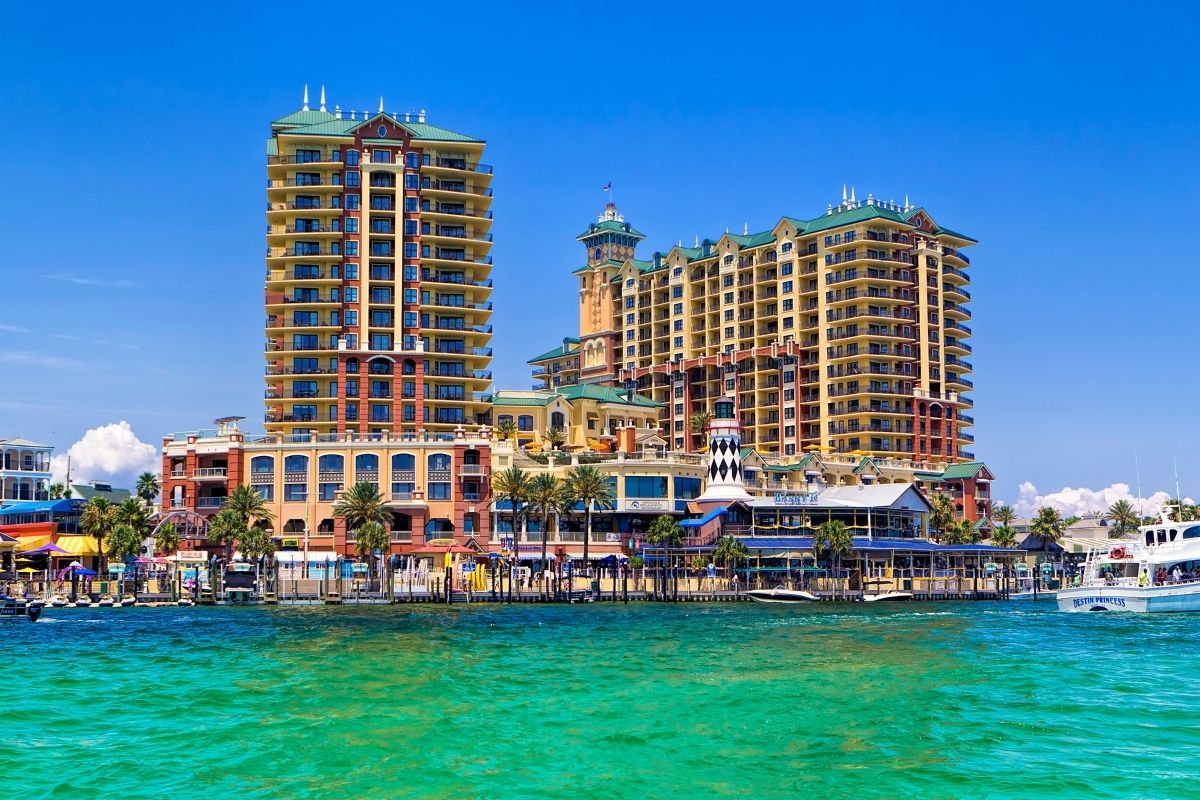 FUN LOCATIONS
Most escape rooms are located near other awesome Destin-FWB attractions and things to do. For example, escape rooms can be found along Destin's famed HarborWalk Village, which is known far and wide for its abundance of spectacular shopping, dining, and unforgettable things to do! This means that even when the escape room's timer runs out, the fun doesn't have to stop any time soon!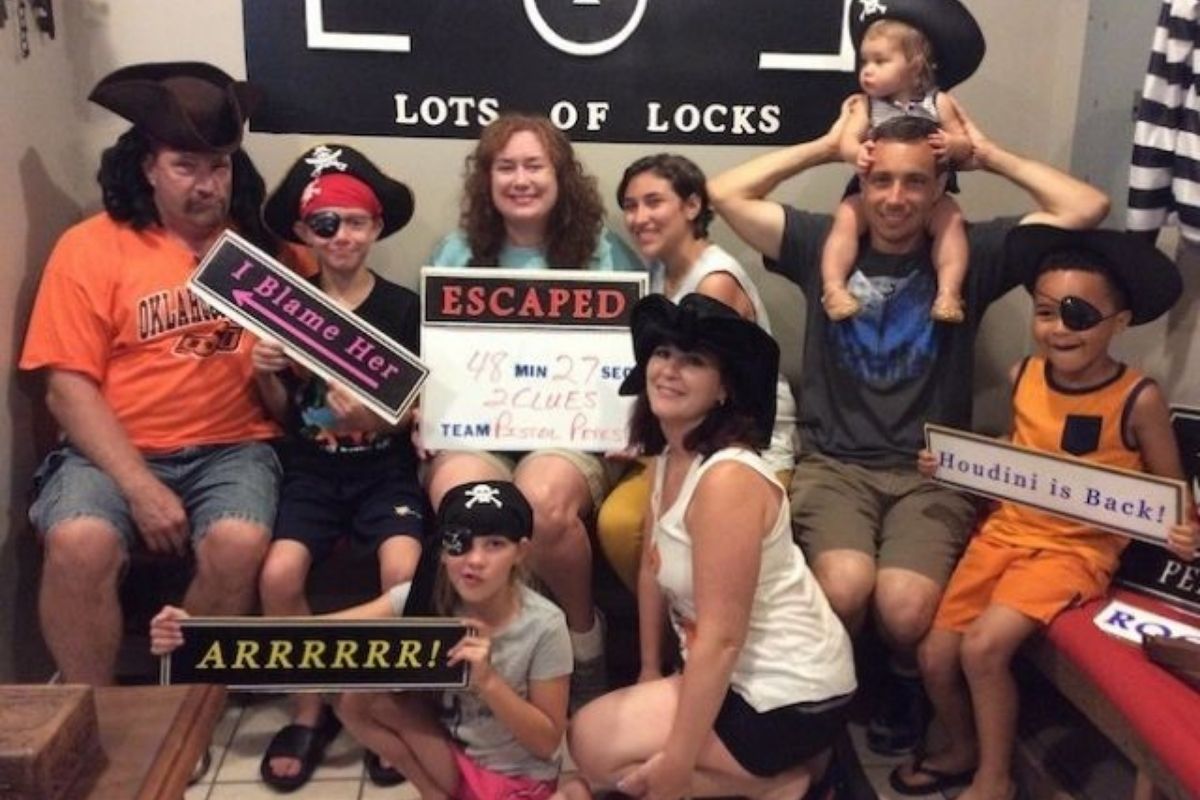 SOUVENIR PHOTOS
Even though cameras aren't allowed inside the actual escape rooms themselves, don't forget to bring one along with you! After you escape before the time runs out, you and your crew will want to be sure to take a victory photo. This makes for a wonderful souvenir that can be cherished forever!
More Attractions in Destin-FWB, Florida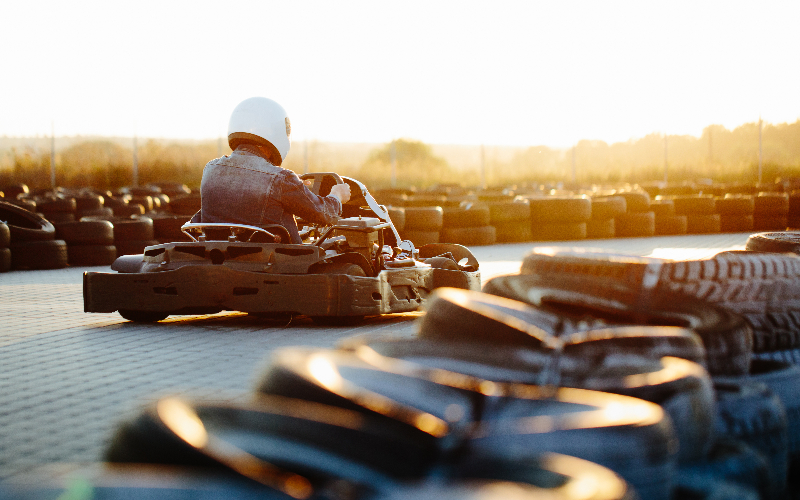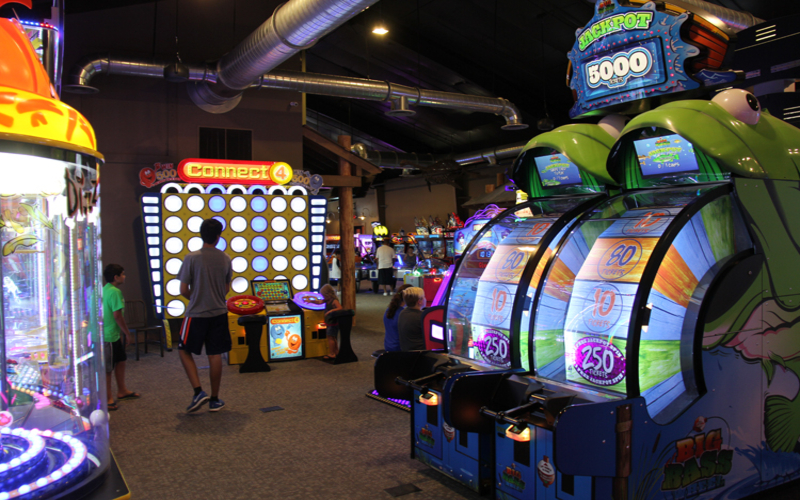 WILD WILLY'S ADVENTURE ZONE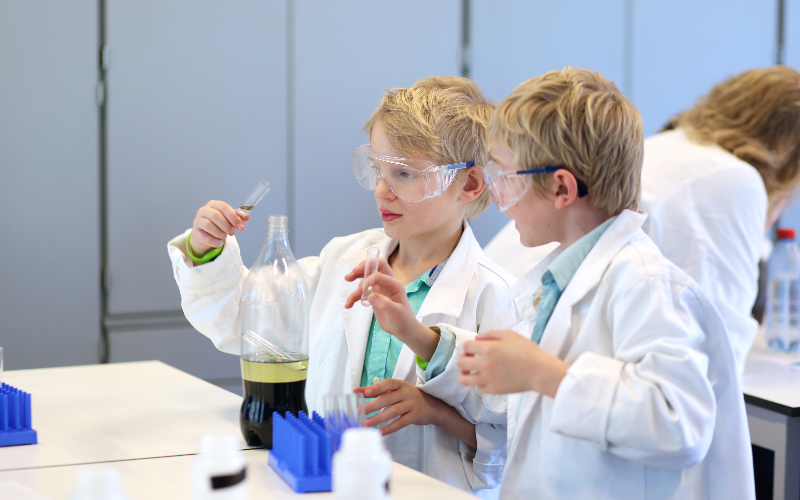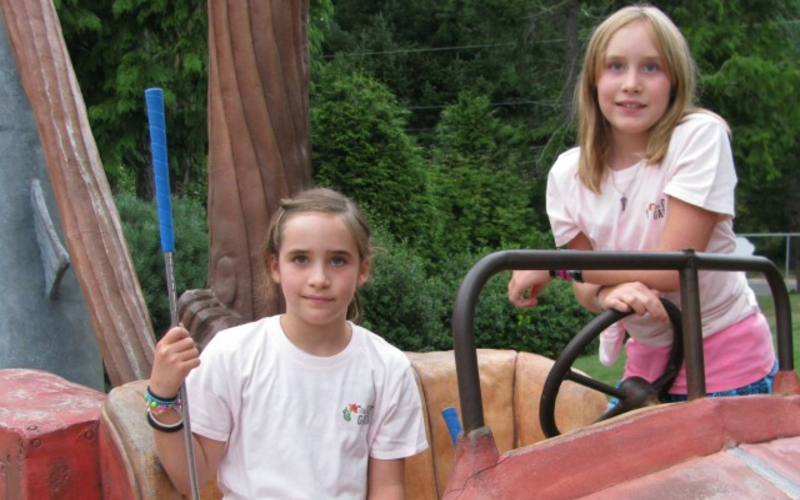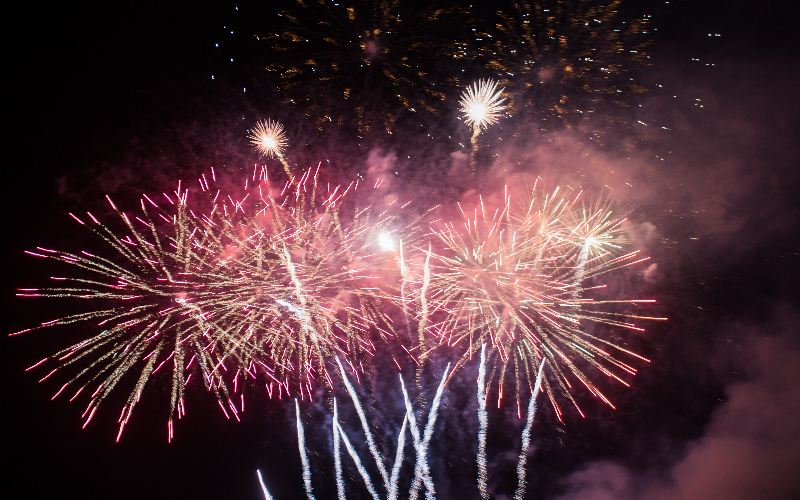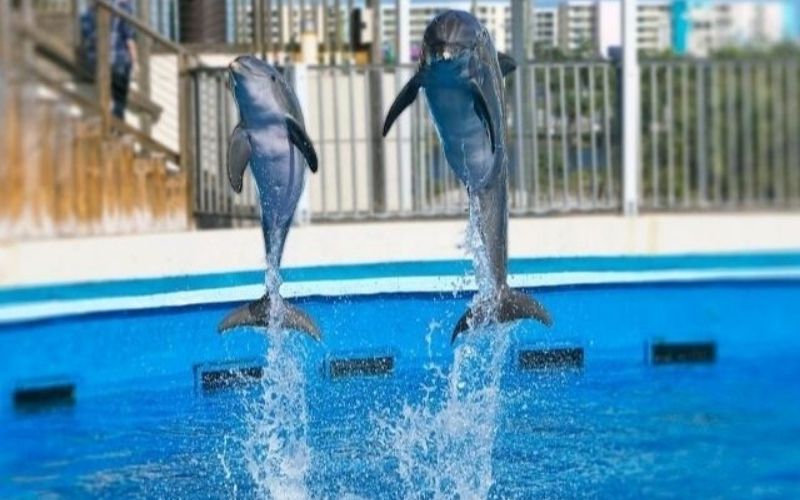 GULFARIUM MARINE ADVENTURE PARK